What is Technical Documentation
Compliant Technical Documentation (often referred to as Technical File) is a prerequisite for all medical device approvals and audits of Quality Management Systems (QMS).
The term refers to the complete set of documents that a medical device manufacturer must submit to all Regulatory and Auditing Authorities and is a requirement for most types of conformity assessments around the world.
Who audits Technical Documentation
Notified Bodies
Regulatory and Auditing Authorities
European Authorities
What you need to be successful
Creating robust technical documentation is crucial to demonstrating compliance with the MDR and IVDR. It requires thorough understanding of regulatory requirements and of Notified Body expectations in order to prevent delays in the certification process.
Publication of the new MDR & IVDR has considerably increased requirements with respect to Technical Documentation that is submitted to European Authorities, which must now be structured as per Annexes II & III.
On the other hand, Technical Documentation for MDSAP audits mainly focuses on QMS aspects and not on the assessment of a device's safety and performance.
Whether looking for a STED format or a customized structure, we provide a full spectrum of services to cover key areas of Technical Documentation such as:
Preclinical testing
Verification and validation testing (including process validation)
Usability engineering testing
Biological Evaluation Plans and Reports as per ISO 10993 (in conjunction with ISO 14971 and EU-MDR requirements where applicable)
Risk Management Files, including

Planning,
Risk analysis
Risk evaluation
Risk control
Evaluation of risk acceptability
Risk Management Report as per ISO 14971, AAMI TIR97, 21 CFR Part 820, MDR/IVDR, MDSAP QMS P0005 requirements (whichever is applicable)

Clinical testing
Clinical Evaluation Reports (EU) or Premarket Approval (PMA) Annual Reports (US)
Post-Market Surveillance, including

Analysis of complaints and adverse events
Trend reporting
CAPAs
PSURs
PMCFs and correlation with Risk Management (if and where applicable)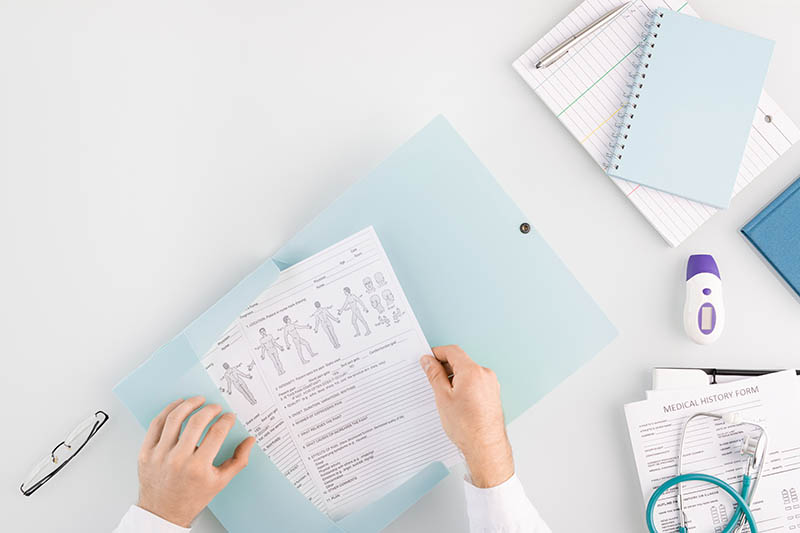 With Evnia, your organization's personnel, involved in compiling technical documentation, will:
Ensure that technical documentation of your medical device meets all regulatory requirements and demonstrates product performance safety
Mitigate delays to product certification by providing complete and compliant documents
Lower costs through a streamlined certification process