Clinical Evaluation Reports
Demonstrate your compliance with regulatory requirements set by the Medical Device Regulation (MDR).
What is a Clinical Evaluation Report (CER)?
A Clinical Evaluation Report (CER) is a critical regulatory document, required for all medical device manufacturers that want to sell or distribute medical devices in Europe. This documentation is key to demonstrating compliance with the applicable GSPRs of MDR.
With the new European Medical Device Regulation (MDR) coming into effect in May 2021, the expectations for clinical evidence, post-market clinical follow ups, and technical requirements are far more stringent than under Medical Device Directive (MDD).
Clinical Evaluation Continuum
Clinical evaluation is a continuous and proactive process towards the collection of evidence for the safety and performance of medical devices. Manufacturers are expected to collect clinical data to prove that their devices are safe and perform as intended. Depending on the device classification, the report needs to be updated anywhere from every year to every 5 years.
Your CER will be audited by the designated notified bodies (NBs) – organizations appointed by EU countries to assess the compliance level of your medical device before being placed on the market.
NBs are not allowed to consult on the gaps in the documentation or provide you with solutions. They will merely provide a list of non-compliant items. This is why having a knowledgeable and well-trained team will go a long way in streamlining the process to ensure faster delivery of your medical device to the market.
What you need to be successful
Proactively determine the necessary clinical evaluation activities for your device
Determine whether a clinical investigation is needed for your device
Have robust documentation that supports the clinical safety and performance of your device
Continue ensuring compliance throughout the device lifecycle
Ensure adequately prepared files for your clinical regulatory submissions to avoid wasted time and budget
Evnia has a core competence in developing compliant CERs, and our refined clinical evaluation process has a proven audit success record. We develop and maintain compliant Clinical Evaluation Reports and their supporting documentation for medical devices of all classes.
Since 2015, we completed more than 300 CERs with documented success.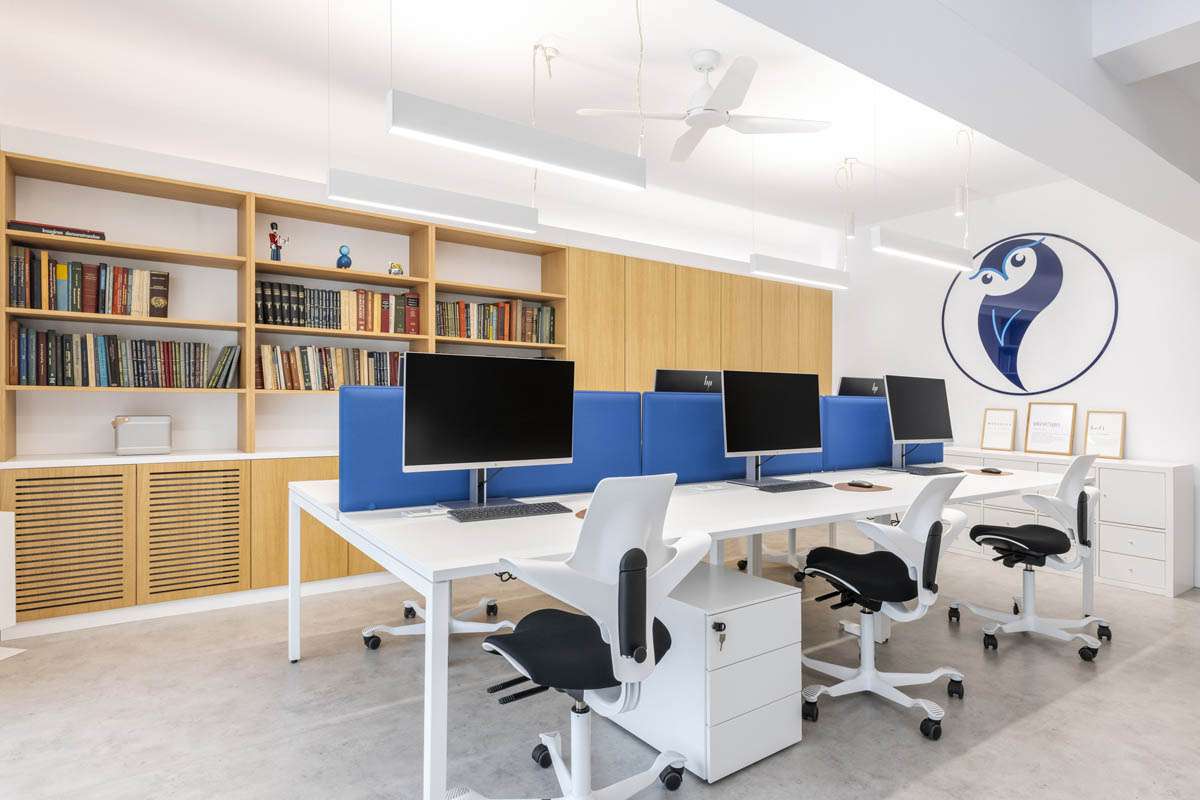 Our key to success is providing centralised CER services that include a cross-functional team of experts:
This way, we work with our clients to ensure a comprehensive assessment of the device's safety and performance profile, before submitting files to the NBs.
We also help your team understand what the new MDR requirements bring, what they look like, and how to be best prepared for conversations with your NB, as well as your own internal staff.
We ensure you get the most comprehensive service on the market, including:
MDD & MDR readiness for Class I through to Class III devices
Technical documentation update to the MDR standards
In-house clinical experts
Regulatory know-how
Built-in quality control
PMCF plans & reports